Raising money for prostate cancer research and survivor support
2010-11-13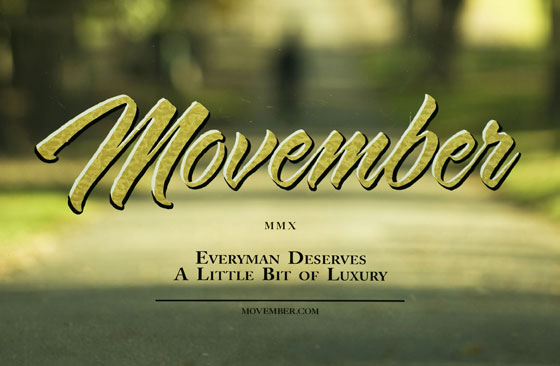 Movember 2010
This is a bit of an unusual post for my blog, but I wanted to reach out to you for charitable reasons. I'm currently trying to grow some facial hair (which is a feat in itself) with some folks from work for the Movember Foundation. I look a bit sillier than usual, but at least it's for a good cause.
The Movember Foundation currently passes along the proceeds to the Prostate Cancer Foundation and LIVESTRONG.
If you'd like to make a donation, you can do that on my member page.